Students had a unique experience today skyping with Henry Winkler and Lin Oliver the authors of the Here's Hank series.
For 30 minutes these 2 authors shared the adventure they go on as they write these very funny books based a lot on Henry Winkler's experiences. They both inspired us to have the courage to try and to accept who we are.
Selfie time: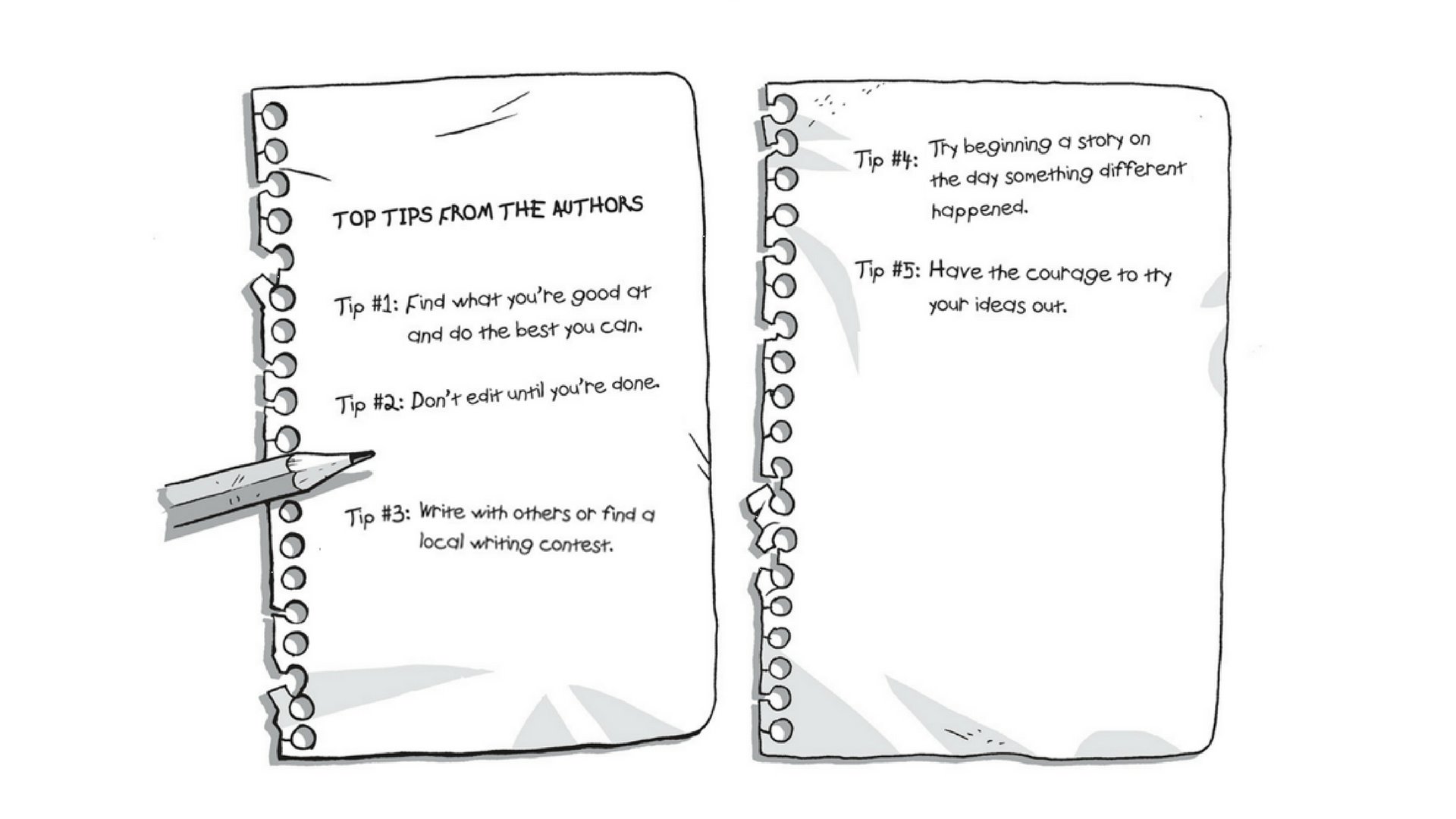 Henry and Lin:
"There are so many ways to get your ideas out there -- tell it to your parents or teacher and have them write it down. Record it with a tape recorder. Act it out! You could SING your story!" - HW
Henry and Lin:
"A friend introduced us and when I heard Henry's personal story and his struggles, we knew we had to write a book with a character like him who was funny, resourceful and amazing." - LO
One more thing:
Roald Dahl's Imaginormous Challenge
has returned for 2018. Today, the search for five golden ticket winners begins. Students across the U.S. ,aged five to 12, are invited to submit 100-word stories for the chance to win prizes related to creative storytelling. Entries will be open for three months until 1st May 2018.
One golden ticket winner will see their story idea transformed into a
Minecraft
world, in partnership with Minecraft Education. They will be flown to Seattle with their parent or guardian and work with a team of Minecraft builders and
Youtube creator Stacyplays
, transforming their story idea into a playable Minecraft experience for anyone in the world to download and play.
Another golden ticket winner will be flown to Los Angeles and get to work with actor, producer, director and author Henry Winkler and his writing partner, Lin Oliver, to transform their story idea into their very own published short story. To enter, students simply submit their 100-word story idea at
imaginormouschallenge.com
.